Ready to Take On the Toughest
Construction Cleanups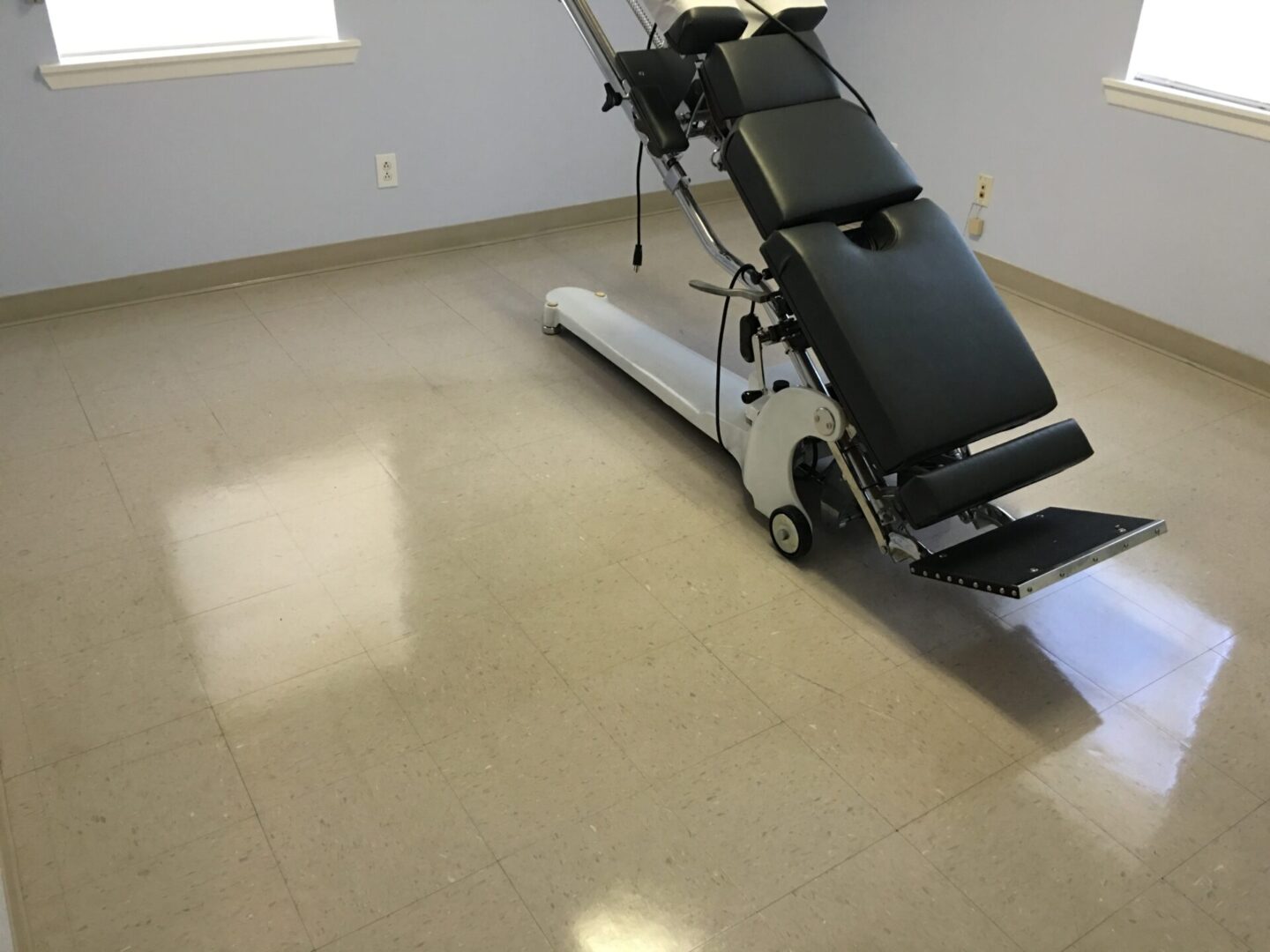 A spotless cleaning after your construction project
Our Construction Clean Up Services team specializes in providing post-construction cleaning and cleanup services to the Gulf Coast construction market. Our cleaning professionals have many years of construction cleaning experience and the flexibility to complete your project on time and at the most competitive rates in the Gulfport area.
If you're a construction firm
Remodeling company or a general contractor within the Gulfport area, let Gulf South Janitorial provide an experienced crew to take care of all of the detailing needs. Unlike typical commercial cleaning, post-construction cleanup services call for specialized cleaning equipment and cleaning chemicals to ensure the highest quality of work possible. Please call us today or complete our online cleaning estimate form to receive a full cleaning service price quote within 24 hours.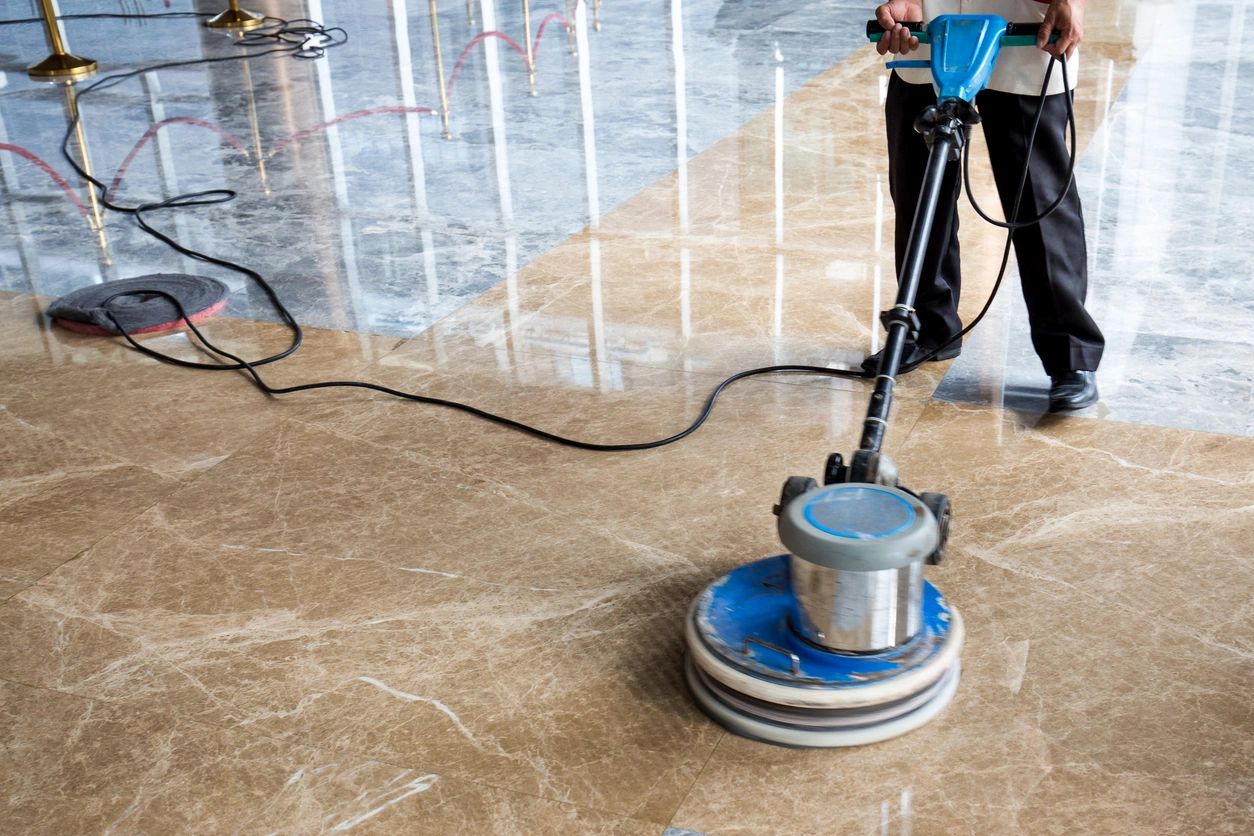 Gulf South Janitorial is Gulfport's Post Construction Cleaning Authority
When a new construction or remodeling project is completed, a thorough after-construction cleaning is mandatory. However, it is meticulous, time-consuming, and can't be done by junior-level contractors. Whether you have a small refinishing job or a complete office floor refresh, construction is never truly done, until it's move-in ready. The professionals at Gulf South Janitorial leave your construction project dustless and spotless with keen attention to every last detail so not only are you satisfied but your client as well.