Your Best Option for Sanitation Services
Gulf South Janitorial, LLC is one of the leading companies in the area that offers janitorial solutions. Our goal is to provide our clients in Gulfport and Biloxi, Mississippi with quality and affordable sanitation services.
Janitorial and Office Cleaning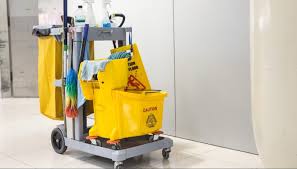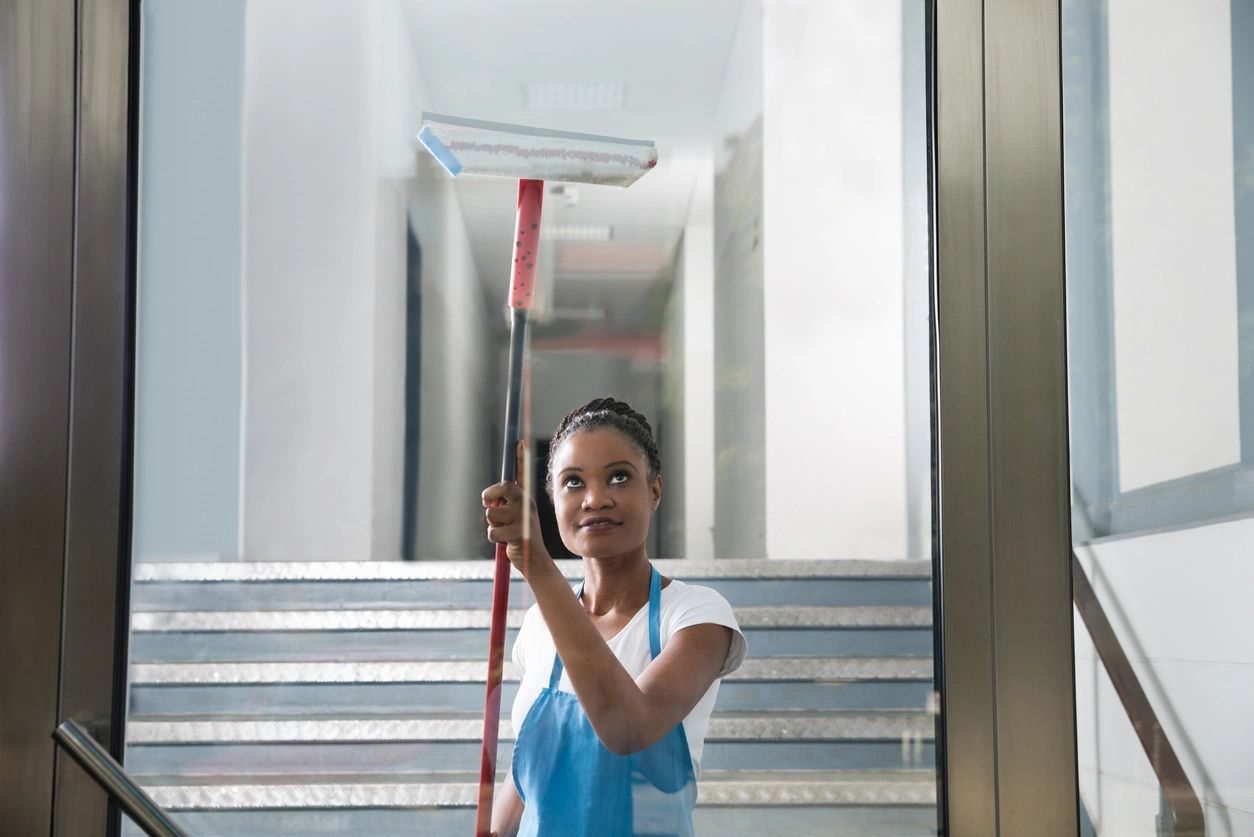 We will work alongside you to create a detailed schedule that fits your needs. You can count on us for a one-time spring cleaning, special event cleaning, as well as daily, weekly, or monthly cleaning.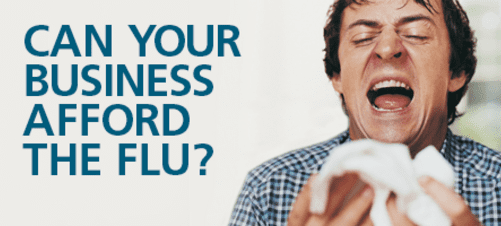 Excellent Customer Service
Gulf South Janitorial, LLC was established to provide our residential and commercial clients with outstanding customer service. We focus on making janitorial work and cleaning a worry-free task for you.
Our turnaround time for requests and complaints is almost immediate, so if you are looking for an office cleaning service that is punctual and organized, you have come to the right place.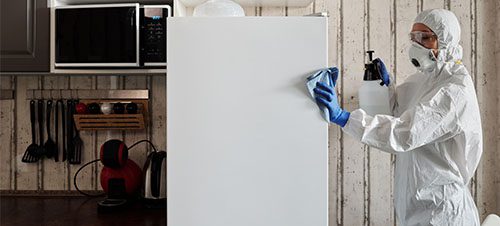 Detail-Oriented Professionals
Every element of the cleaning job, no matter how big or small, contributes to the overall quality of our output. This is why we direct our attention to even the simplest details when doing our job.
Trustworthy and
Qualified Staff
At Gulf South Janitorial, LLC, our greatest asset is our people. We have many staff members who have been with us since day one because we treat our people like family. This translates into higher job satisfaction and consistent quality of service for the client. Happy employees are the light source of any successfully run company, and it certainly shines bright with us as soon as you speak with a representative.
Additionally, we utilize stringent hiring practices and employ a highly motivated team of cleaning professionals, implementing detailed cleaning services that are specifically designed for each client. Our staff is fully trained in all methods of cleaning and sanitation, ensuring that your property is impeccably spotless.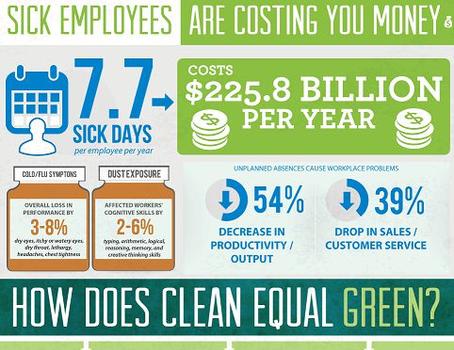 Attention to Environmental Safety
We are committed to environmentally friendly initiatives, and our business has a long-standing reputation in the community as a green cleaning company.
Gulf South Janitorial, LLC is a company that is fully bonded and insured. We are qualified to provide our residential and commercial clients with the janitorial solutions they need.
Top-Quality Janitorial Services
Our number one objective is to deliver a timely and efficient cleaning service at rates that you can be happy with. We strive to be among the top building maintenance companies in the area with high standards and expert staff members.
Gulf South Janitorial, LLC uses the best and absolute safest products on the market. Our high standards are your greatest expectations, and this is what sets us apart from any other janitorial company in the area.
Reach out to our team to get a quote for your property. We look forward to hearing from you!