Count on Us for Outstanding
Janitorial Solutions
At Gulf South Janitorial, LLC, our goal is to deliver exceptional sanitation solutions at reasonable rates. We find joy in going above and beyond your greatest expectations when it comes to janitorial services. Trust us to ensure that your facility is thoroughly cleaned and disinfected. Our team will keep your property spotless, so you can focus on more important things.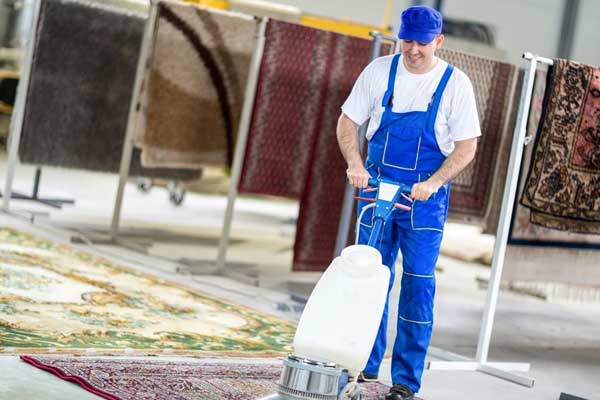 To make a great first impression. At Gulf South Janitorial, we're all about leaving your guests in awe with a clean and spotless building. We guarantee a clean, disinfected, and protected facility. As a premier brand in the Gulfport area, we deliver a superior result and safety to preserve our community. No matter what work you conduct, it's maintaining a space that's conducive to innovation and productivity. Our services span commercial cleaning, strip and wax, construction cleaning, window washing, and much more. Embrace an all inclusive plan tailored to you. Our services keep your operations running so you can focus on work. It's the comfort in knowing you're in a secure, healthy environment.
We understand that every job assigned to us is unique. This is why we will work closely with you to develop a plan that fits your needs. Our attention to detail and personalized services endeared us to our long-standing clients in the area.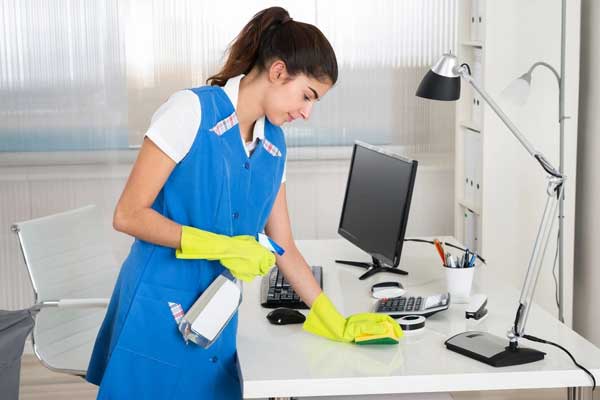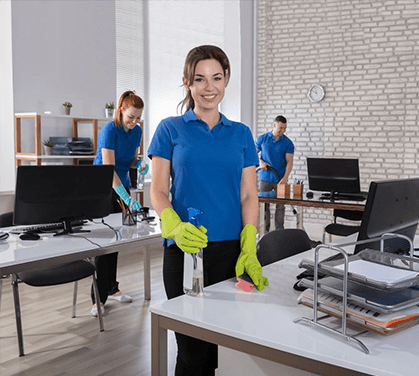 Gulf South Janitorial, LLC was established to provide you with excellent cleaning solutions. Our attentive and professional staff offers great customer service to our residential and commercial clients.
We believe that our company's greatest asset is our staff. This is why we also put their best interests at heart. Our people are treated like family, which translates into job satisfaction and consistent quality service for clients.
For more details about our janitorial services, get in touch with our team. We are more than happy to assist you!